EVENT CONCEPT
Let's enjoy Halloween Party [part. 2] at Sam & Dave which is a famous club in Namba!
All-you-can-drink for 3 hours!
Come in your spooky, funny, sexy, or cute costume!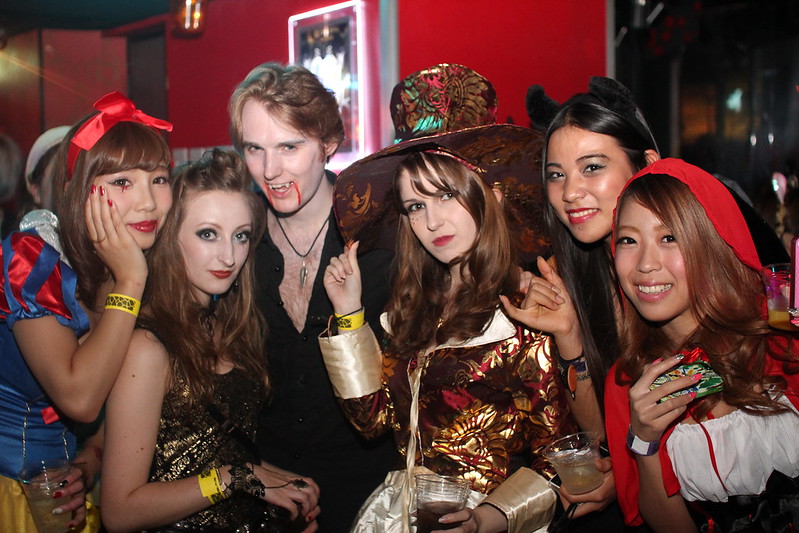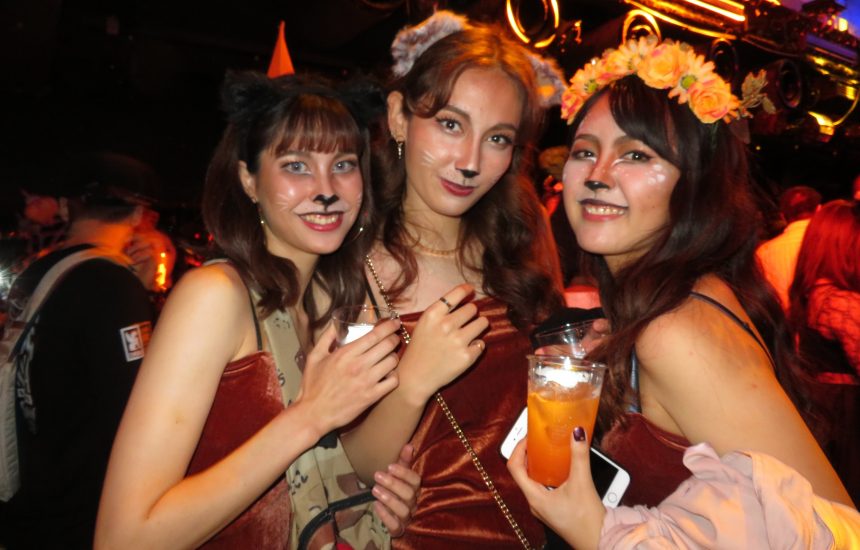 We welcome any nationalities!
Beer, cocktails, and soft drinks are provided for all-you-can-drink.
Drink as much as you want, but be careful not to fall over!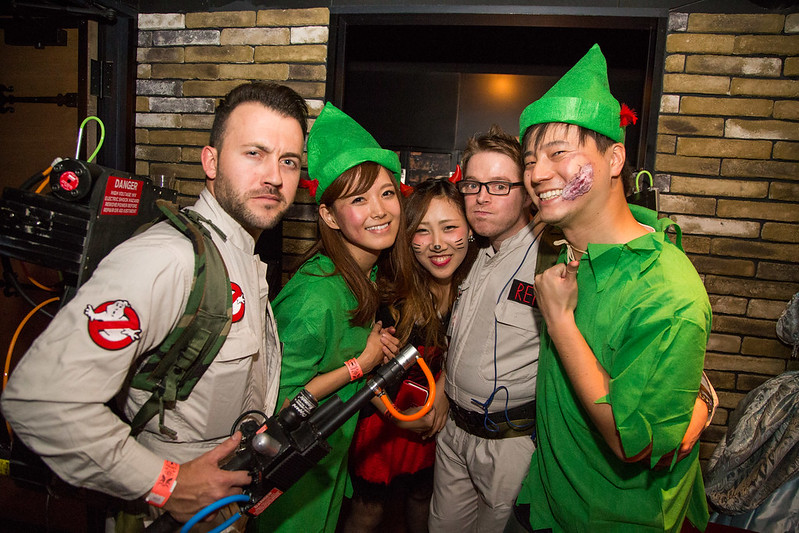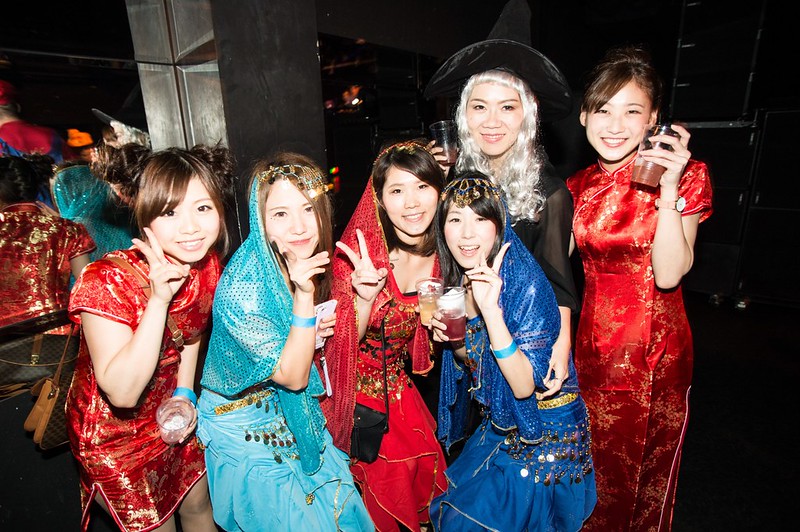 Let's get together with like-minded people in a friendly atmosphere.
You can stay at the club even after the party finish with no extra charge!
Don't miss this fun opportunity to make new friends!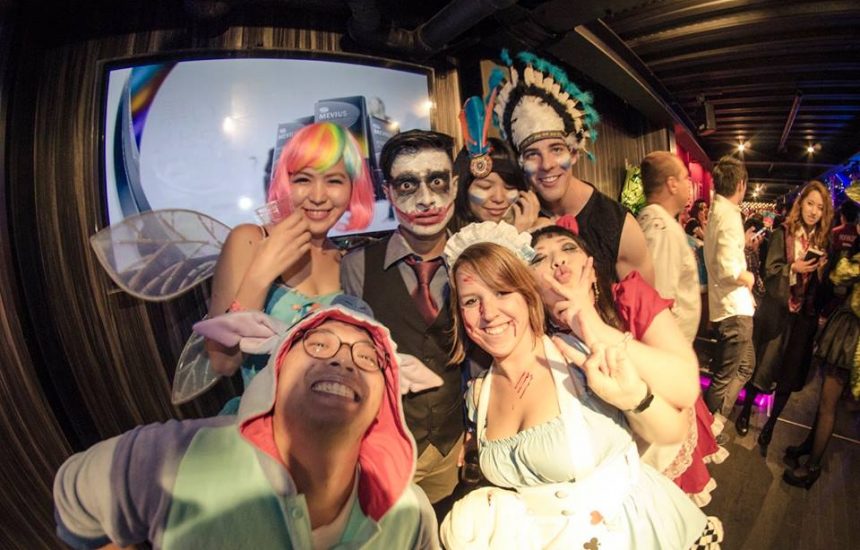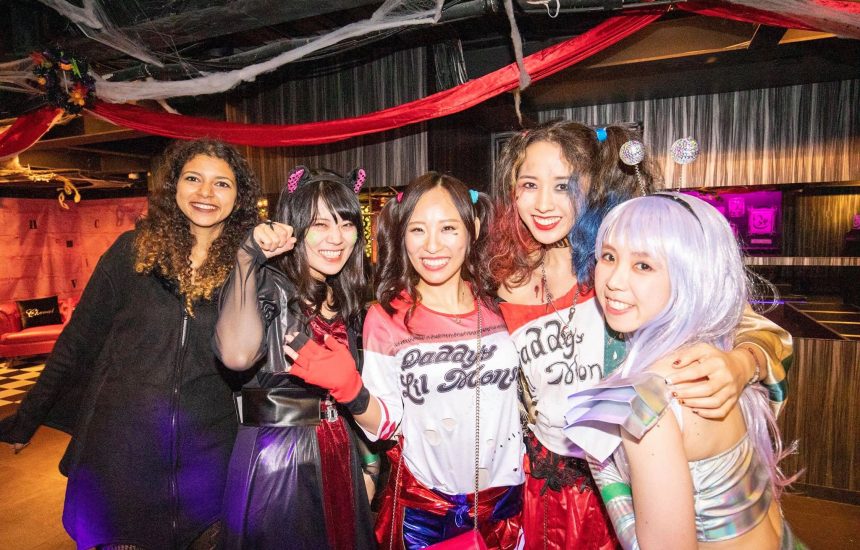 EVENT VENUE
SAM & DAVE is one of the major clubs in Namba area.
They've just renovated! They feature a bigger bar area with a fancy atmosphere.