EVENT CONCEPT
Join us for Traffic Light Party with all-you-can-drink!
Get your own color stickers and enjoy talking to people!
It's fun way to start to talk to many people and make new friends at the party!
GREEN: YES! I'm Single!!
YELLOW: Maybe… You can try!
RED: I'm taken but… etc.
Also, you can enjoy KARAOKE, too!!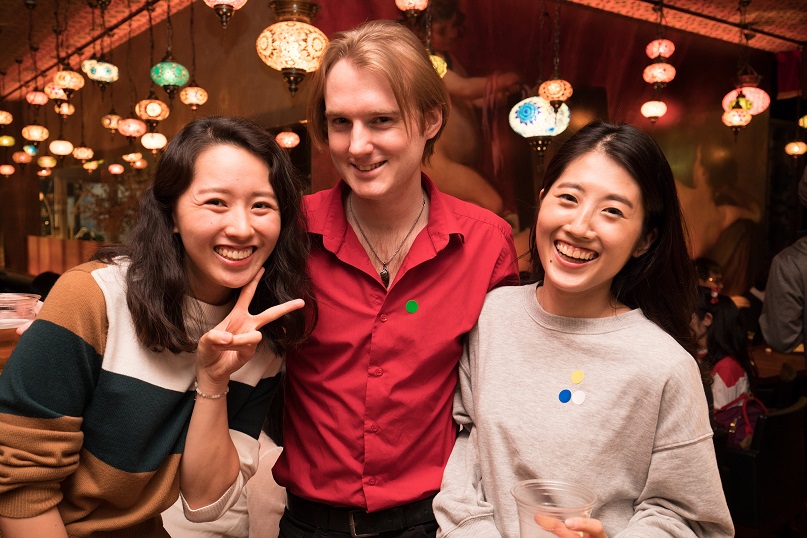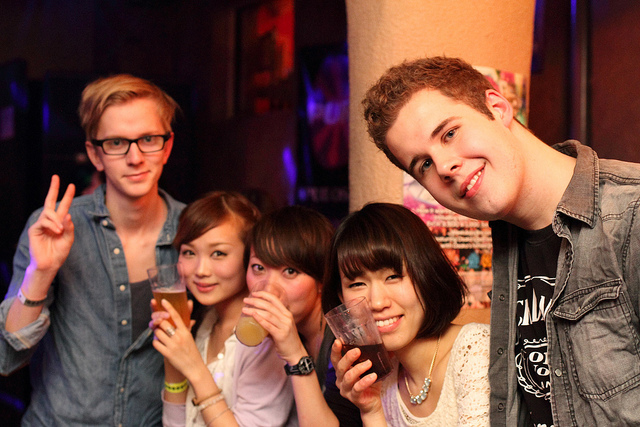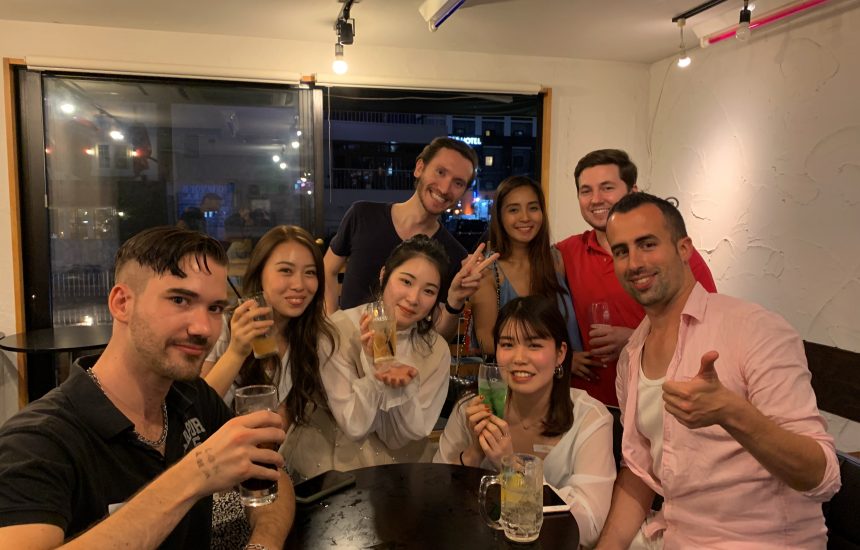 WhyNot!? International Parties are the most popular International Parties in the Osaka, Kyoto and Kobe area which are held every weekend since 2005.
WhyNot!? parties are a great place to meet cool people, make new friends, find language exchange partners, learn about other cultures, and even find romance in a casual party atmosphere.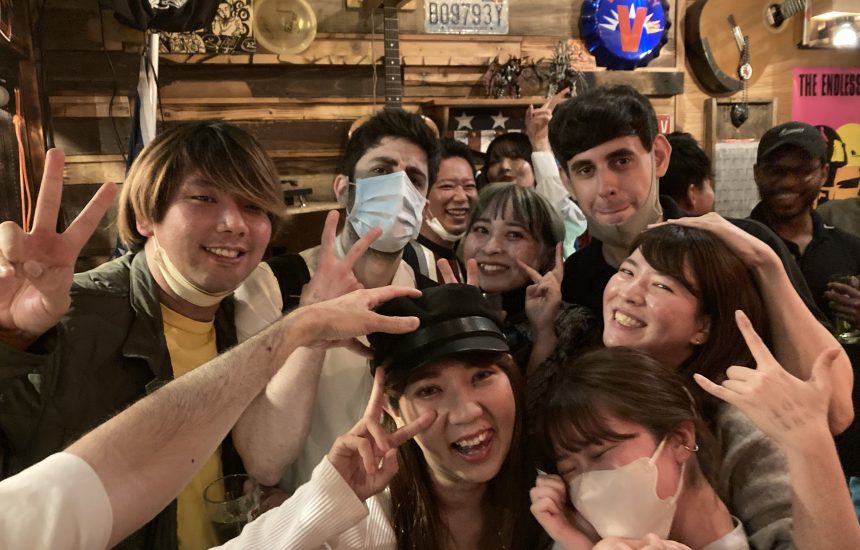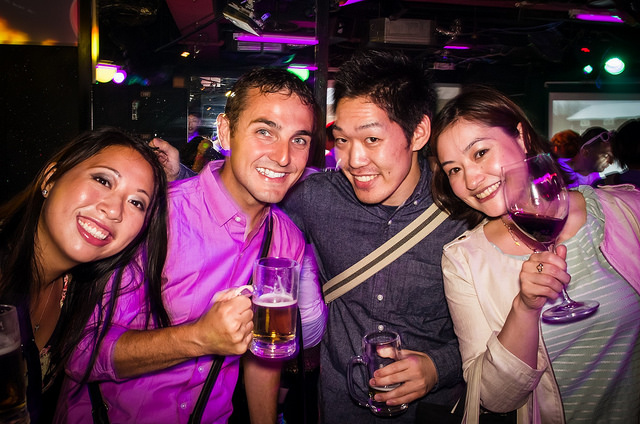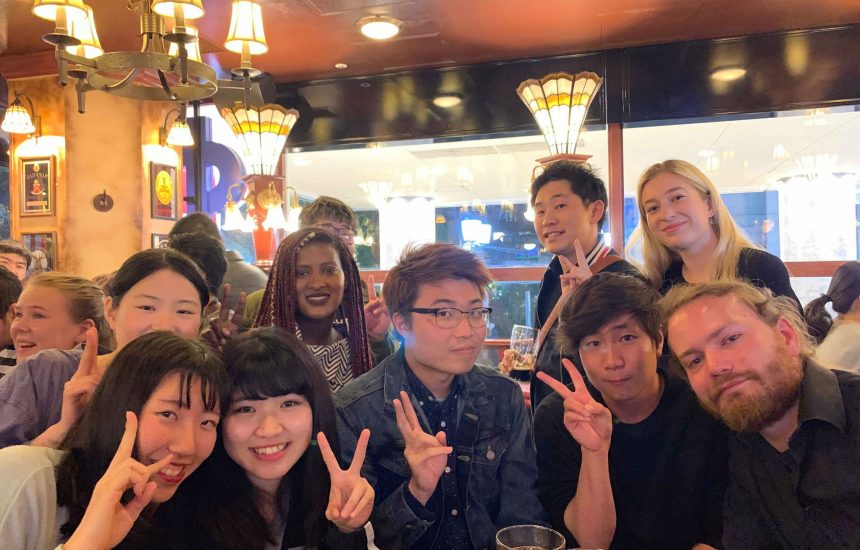 EVENT VENUE
Murphy's
Murphy's is a popular Irish pub in Shinsaibashi.
It's only 3 min. walk from Shinsaibashi Sta.