Poster : ATR
on 2017-02-01 17:12:00
(
51 reads
)
Our robotics lab at Advanced Telecommunication Research Institute International in southern Kyoto prefecture is seeking participants who can speak in fluent English for at least a 2 hour experiment on human robot interaction starting Feb13. Participation will include role-playing social interactions with a humanoid robot. Please contact us at atrexperiment@gmail.com if you are interested in and we can determine your eligibility and provide additional details. Individuals will be paid 1000 yen per hour, plus an additional 1000 yen for commuting expenses within the Kansai region.
Poster : bkjob01
on 2017-01-19 18:49:09
(
112 reads
)
■A private friendly English school for kids(age:3 to 15years old) is looking for English teachers.

■10mins from the station
Takatsuki Branch ? near JR or Hankyu Takatsuki station
Tonda Branch(new opening in April) - near JR or Hankyu Tonda(Settsu Tonda)station

■Part time or Full time / 3 to 5 hours a day.

■2,500 ~ yen an hour plus transportation.
( Free parking and free bicycle from the station available )

■Any nationality(native level)

■Please email us or send resumes with your photo attached to:
blossomingkids.rcrt@gmail.com


Looking forward to hearing from you soon!!
Poster : YOLO-JAPAN
on 2017-01-18 18:07:51
(
73 reads
)
JOB INFORMATION WEBSITE IN JAPAN!!
YOLO-JAPAN is a social networking service that provides jobs from Long-term to short-time jobs which can be done in an hour, and supports all the foreigners living in Japan.
We offer various jobs including FULL-TIME, PART-TIME, and also both online and real SURVEY JOBS.
Abbreviation of YOLO means You Only Live Once.
Through once-in-a-life-time-experience, let us make Japan more attractive and more foreigner-friendly by your hand!

Register at YOLO-JAPAN (All users can use our website for free)
[WEBSITE] http://www.yolo-japan.com/?utm_source=whynotjapan&utm_medium=email&utm_campaign=1

★★LET'S BE A BOUNTY HUNTER !!★★
Our New Feature "Referral System".
By supporting your friend in finding jobs, you can get reward
and everyone becomes happy together :)

[CONTACT]: info@yolo-japan.com
[FACEBOOK] https://www.facebook.com/yolojapan/
[INSTAGRAM]: https://www.instagram.com/yolo_japan/
Poster : Rent-Meee
on 2017-01-18 17:44:22
(
79 reads
)
We are looking for people to take the skills they already have and teach them to others on an individual basis. Great for freelancers or people looking for work on the side. Or maybe you are trying to take your skill and create a comfortable income source where you can do what you like to do.

We are looking for preferably English speaking people in the Tokyo area.
www.Rent-Meee.com is a service launching in and for the Tokyo area.
However no Japanese knowledge is required!

Also we need following skills too.
Sports (Golf, basketball, etc), Personal Training, Yoga, Dance, Massage, Singing, Musical Instruments, Art, Crafts, Pet discipline, Pet Care, Cooking, Photography, Film, Editing, Sommelier, Coffee expert, Hair/Fashion Stylist, Gardener, Computer expert, Programmer, Electrician, FX expert or other skill that you know very well.


*** This is a new service, so up until launch the site may intermittently become unavailable. If you are unable to access it to register, we apologize for the inconvenience, please email us at info@rent-meee.com with your desired username, email address and skills.

* Minimum 1500 yen, you are free to set a higher rate
* You choose the location

Rent-Meee.com
info@rent-meee.com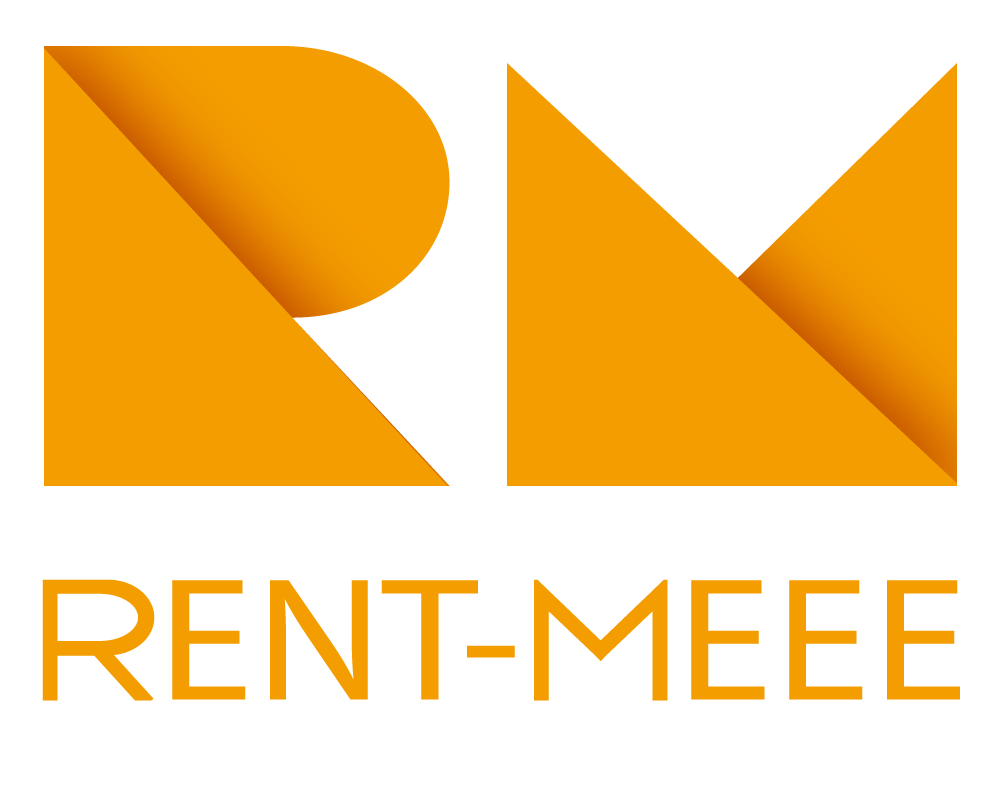 Poster : Koichi-M
on 2017-01-07 14:39:41
(
103 reads
)
Hi, I'm Koichi Murata, English teacher.
I'm handing some English program and making English teaching material. There is a listening parts and need help for that part.
I also need quick native check in my writing.

Total work will be approximately 3-4hour.
In reward for the project is 10000yen.

Kindly let me know you are interested in.
muratakoichi@live.jp
070-4223-8696


Sincerely yours,

Koichi Murata
Poster : teachnow
on 2016-12-28 19:47:44
(
115 reads
)
We are looking for teachers for all types of classes to start in January 2017. Both hourly and monthly positions.

Register your details here: https://goo.gl/tmTv9V:

Suitable applicants will be contacted to arrange an interview.
Poster : velco
on 2016-12-15 23:00:23
(
115 reads
)
We're looking for a part-time English teacher who can work at our Otsu branch in Shiga.

You would be in charge of Adult Free-Talking classes twice or three times or more a week on a scheduled weekday.
The classroom environment is generally relaxed and easy-going. You are not expected to wear business attire, smart casual is fine. We are looking for someone long-term who is dependable and flexible. Previous teaching experience is preferred but not mandatory.

We provide you accommodation including utilities, gas, electricity and water. Each person has each room (one room for a couple). Basic food are supplied such as rice, bread, cereal, milk. The company dormitory is located approximately 7 mins on foot to the school and also easy to go to Kyoto (would take about 10 min by train) and Osaka (would take about less than 1 hour by train)

1,000 yen/hour *Valid visa required.

Send CV to info@velco.jp if interested.
We will respond to those who are invited for an interview.
Poster : DIORA
on 2016-12-08 10:59:27
(
134 reads
)
เปิดรับสมัครพนักงานหลายตำแหน่ง
1.ตำแหน่งพนักงานนวด/สปา
คุณสมบัติ
- ผู้หญิง อายุ20-50ปี
-รับแบบประจำ ละ part time
-เลือกเวลาทำงานได้(ตารา งงานเป็นกะ)
-พนักงานนวดมีประสบการณ์ หรือไม่มีประสบการณ์ก็ได้
-มีค่ารถ หรือ ที่พักของทางเราฟรี
-Part time 1500เยน / ชั่วโมง มีค่ารถ ละทำงาน 3วัน/สัปดาห์
-พนักงานประจำ 150000-170000 เยน ละมีค่าคอมมิชั่น รวมทั้งที่พักฟรี
วันหยุด หยุดได้6วัน/เดือน

Please feel free to contact us any time
info.diora@gmail.com
Poster : DIORA
on 2016-12-08 01:29:37
(
110 reads
)
Japanese style ryokan international hotel and spa in arima onsen

Opening for the following position

1-female massage therapist
Working hour- flexible
-with or without experience
-full time or part time
- transportation allowance or free accommodation
- Age 20-50
Part time -1500 yen / hour + transportation - 3 days per week
Full time - salary150000-170000 + commission + free accommodation ,6 days off per month

2- female house keeping
Working hour-flexible
-with or without experience
-full time or part time
-transportation allowance or free accommodation
Age -20-50
Part time 1000 yen per hour + transportation 3 days per week
Full time -145000 + accommodation +6 days off per month

3- female hotel front desk reception
Work hour- flexible
-with or without experience
-full time or part time
-transportation allowance or free accommodation
Part time - 1100 yen per hour + transportation
Full time -150000- 170000 + transportation or free accommodation

◆有马温泉
神户正规的旅馆
急招女员工, 女整体师, 旅馆前台接待

歩合制、有保底。詳細面談!
出勤时间可相谈
要求会基本日语会话(日本語3級以上),对技术有自信者优先,条件卓越者可,享有保底工资
能吃苦,講誠信
年龄20-50,日文和中文或英文

如有兴趣者,可以mail咨询
Please feel free to contact me anytime.
info.diora@gmail.com
Poster : anytimes
on 2016-12-07 12:21:03
(
114 reads
)