Poster : BLACKROCK
on 2017-03-10 15:54:30
(
204 reads
)
[JOB] Housekeeping and teaching English at a well-to-do family
[SALARY]Hourly rate 1,000 yen / transportation expenses 1,000yen as an upper limit/day
[WORK TIME] 10:00?18:00(Per week 1 day〜/Per day 3 Hours〜)
[LOCATION] Osaka-city
[LANGUAGE] Japanese level : Intermediate/ Daily conversation level.
We welcome native English speakers.

Please feel free to contact us anytime!
Experience is not necessary. We will train you about housekeeping.
Poster : Hellos
on 2017-03-04 21:13:59
(
197 reads
)
Looking for foregn male/female bartenders to work in Hanshin Amagasaki
Pay is 1200yen per hour.
Friendly, genki people who can talk with customers wanted.
Working hours from 7pm-4am.
Transportation included. Cook also wanted.
Please call Ms Shoko on 090-1673-0289
Poster : charchar
on 2017-03-02 13:45:48
(
241 reads
)
Hi,

I am looking for someone who can proofread articles translated from Japanese into English.
The articles are about Japanese traditional cultures and products so if you are interested in the field, you'll enjoy this work.
Since it is a simple job, I cannot afford to pay that much but will offer a small honorarium.

I'm looking forward to your message.

Ken
mock_com(a)hotmeil.com
Poster : aimjapan
on 2017-03-01 13:44:35
(
194 reads
)
-Job description

Support staff in the kitchen
11:00?17:00 Preparation for opening such as cutting ingredients, and cleaning the restaurant.
17:00? Contains serving customers which requires higher level of Japanese.

-Qualifications

Basic level of Japanese ( Being able to communicate with staff members )
17:00? Requires N2 level of Japanese, being able to communicate and serve customers.

-Job details

Work Place : 5 minutes away from each station below
Temma
Umeda
Sannomiya
Working Hours : 11:00?17:00 for those with beginner level of Japanese (Time is negotiable)
18:00?23:00 or 23:00?5:00 am for those with good Japanese skills.
Salary : ? 900 / Hour
Holidays : along the shift
Benefits : Transportation fee is covered up to 500 yen per day.
Type of Employment : Part-time worker
Poster : aimjapan
on 2017-03-01 13:44:07
(
179 reads
)
-Job description

Children's English school in Nakamozu, Osaka is looking a full-time English teacher starting in March 2017.
Our school is in Nakamozu,Osaka.

We would like to make beneficial lessons for children together.

-Lesson details
・The teacher would teach ages 5-14.
・The maximum number of students are 6 each class,so you can teach carefully and individually to all students and feel the student's progress.

-Qualifications

・A valid visa status that allows you to work in Japan.
・An interest in teaching something to children

-Job details

Work Place : Nakamozu,Osaka(Just 1minute on foot from Nakamozu station)
Working Hours : 5 days a week Tuesday to Saturday
12:00-21:00(including a hour break time)
Salary : ¥250,000 / Month
plus all transportation expenses or 20,000yen for rent assistance if you live within walking distance.
Holidays : Sunday and Monday
Benefits : all transportation expenses or 20,000yen for rent assistance if you live within walking distance.
Type of Employment : Full-time employee
Poster : ATR
on 2017-02-01 17:12:00
(
308 reads
)
Our robotics lab at Advanced Telecommunication Research Institute International in southern Kyoto prefecture is seeking participants who can speak in fluent English for at least a 2 hour experiment on human robot interaction starting Feb13. Participation will include role-playing social interactions with a humanoid robot. Please contact us at atrexperiment@gmail.com if you are interested in and we can determine your eligibility and provide additional details. Individuals will be paid 1000 yen per hour, plus an additional 1000 yen for commuting expenses within the Kansai region.
Poster : bkjob01
on 2017-01-19 18:49:09
(
338 reads
)
■A private friendly English school for kids(age:3 to 15years old) is looking for English teachers.

■10mins from the station
Takatsuki Branch ? near JR or Hankyu Takatsuki station
Tonda Branch(new opening in April) - near JR or Hankyu Tonda(Settsu Tonda)station

■Part time or Full time / 3 to 5 hours a day.

■2,500 ~ yen an hour plus transportation.
( Free parking and free bicycle from the station available )

■Any nationality(native level)

■Please email us or send resumes with your photo attached to:
blossomingkids.rcrt@gmail.com


Looking forward to hearing from you soon!!
Poster : YOLO-JAPAN
on 2017-01-18 18:07:51
(
260 reads
)
JOB INFORMATION WEBSITE IN JAPAN!!
YOLO-JAPAN is a social networking service that provides jobs from Long-term to short-time jobs which can be done in an hour, and supports all the foreigners living in Japan.
We offer various jobs including FULL-TIME, PART-TIME, and also both online and real SURVEY JOBS.
Abbreviation of YOLO means You Only Live Once.
Through once-in-a-life-time-experience, let us make Japan more attractive and more foreigner-friendly by your hand!

Register at YOLO-JAPAN (All users can use our website for free)
[WEBSITE] http://www.yolo-japan.com/?utm_source=whynotjapan&utm_medium=email&utm_campaign=1

★★LET'S BE A BOUNTY HUNTER !!★★
Our New Feature "Referral System".
By supporting your friend in finding jobs, you can get reward
and everyone becomes happy together :)

[CONTACT]: info@yolo-japan.com
[FACEBOOK] https://www.facebook.com/yolojapan/
[INSTAGRAM]: https://www.instagram.com/yolo_japan/
Poster : Rent-Meee
on 2017-01-18 17:44:22
(
342 reads
)
We are looking for people to take the skills they already have and teach them to others on an individual basis. Great for freelancers or people looking for work on the side. Or maybe you are trying to take your skill and create a comfortable income source where you can do what you like to do.

We are looking for preferably English speaking people in the Tokyo area.
www.Rent-Meee.com is a service launching in and for the Tokyo area.
However no Japanese knowledge is required!

Also we need following skills too.
Sports (Golf, basketball, etc), Personal Training, Yoga, Dance, Massage, Singing, Musical Instruments, Art, Crafts, Pet discipline, Pet Care, Cooking, Photography, Film, Editing, Sommelier, Coffee expert, Hair/Fashion Stylist, Gardener, Computer expert, Programmer, Electrician, FX expert or other skill that you know very well.


*** This is a new service, so up until launch the site may intermittently become unavailable. If you are unable to access it to register, we apologize for the inconvenience, please email us at info@rent-meee.com with your desired username, email address and skills.

* Minimum 1500 yen, you are free to set a higher rate
* You choose the location

Rent-Meee.com
info@rent-meee.com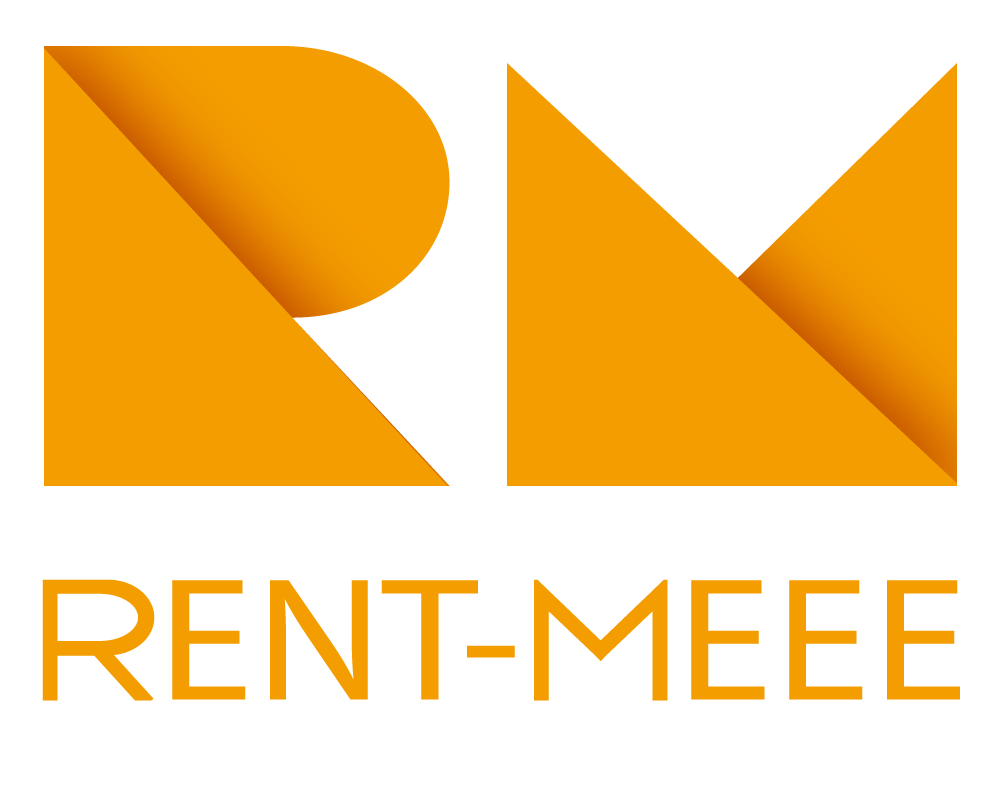 Poster : Koichi-M
on 2017-01-07 14:39:41
(
359 reads
)
Hi, I'm Koichi Murata, English teacher.
I'm handing some English program and making English teaching material. There is a listening parts and need help for that part.
I also need quick native check in my writing.

Total work will be approximately 3-4hour.
In reward for the project is 10000yen.

Kindly let me know you are interested in.
muratakoichi@live.jp
070-4223-8696


Sincerely yours,

Koichi Murata