EVENT CONCEPT
Let's mingle with like-minded people online!
It's our first online mixer party!
We'll use "Remo" which is an online video chat platform.
You can talk with other people in real-time just by joining a table.
Only the people on the same table can listen to the conversation and talk each other.
You can hop from table to table like a real party! Just double click the table you want to move to, it's that simple!
It's very easy to use Remo. You just need to sign up and click our event URL.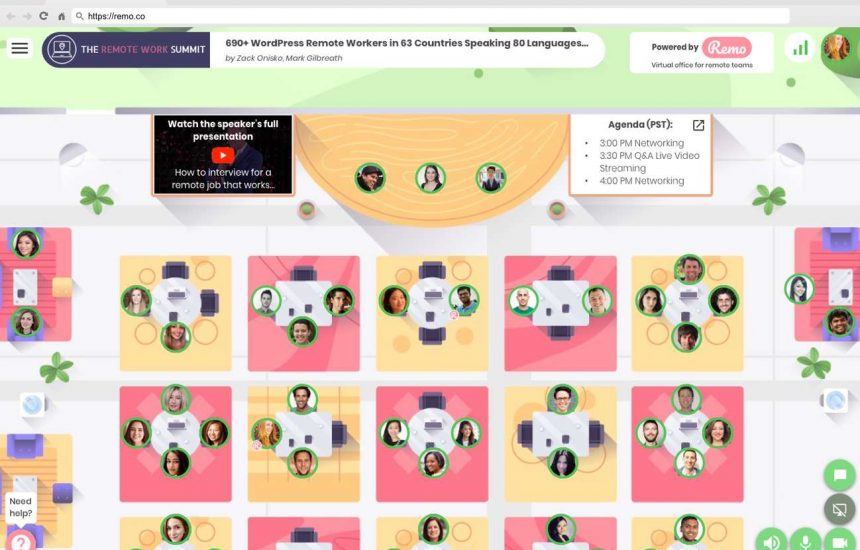 We will shuffle the groups some times during the event. Of course, you can move to the table anytime!
Remo has 1:1 chat system, so you can exchange contact info.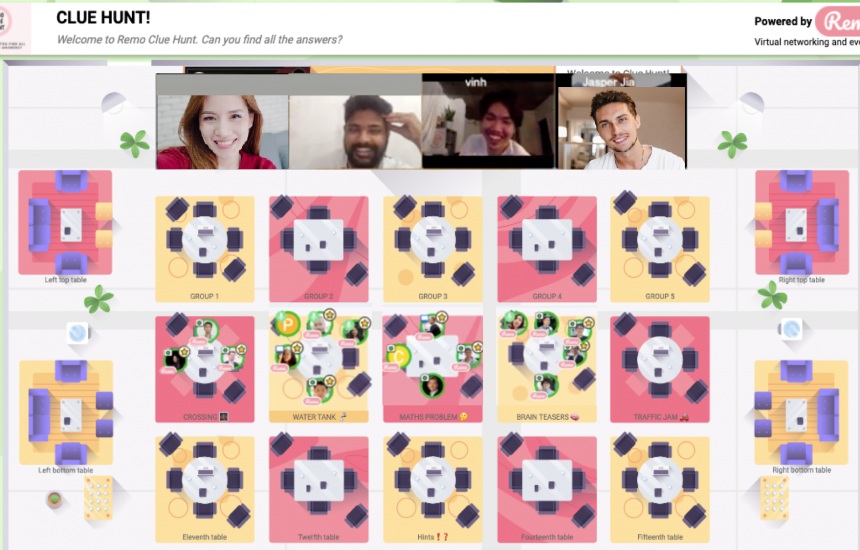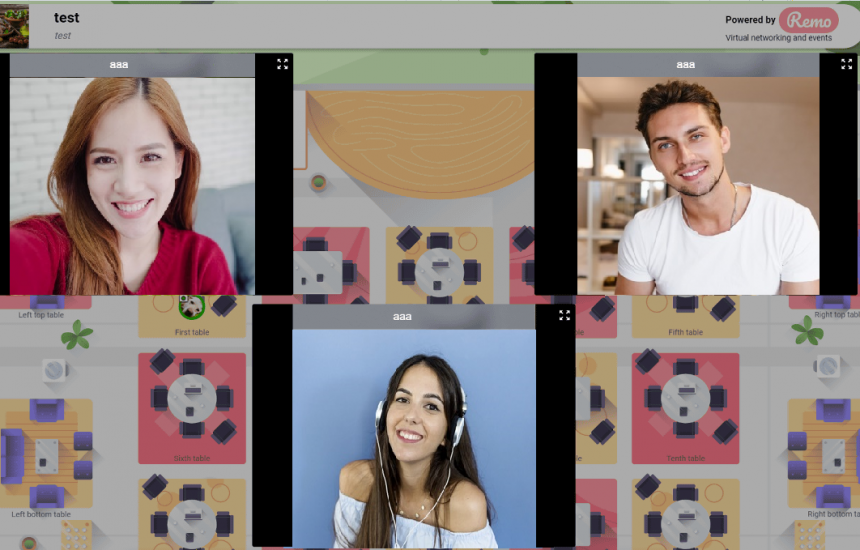 Don't worry if you've never used Remo before. We'll send you "how to use Remo" guide before the event!
Let's join the online mixer party with you favorite drinks and snacks!!