EVENT CONCEPT
Let's join All-You-Can-Drink Mixer Party!!
You can mingle with people from all over the world as well as local Japanese!
The venue is one of the famous bars in Shinsaibashi.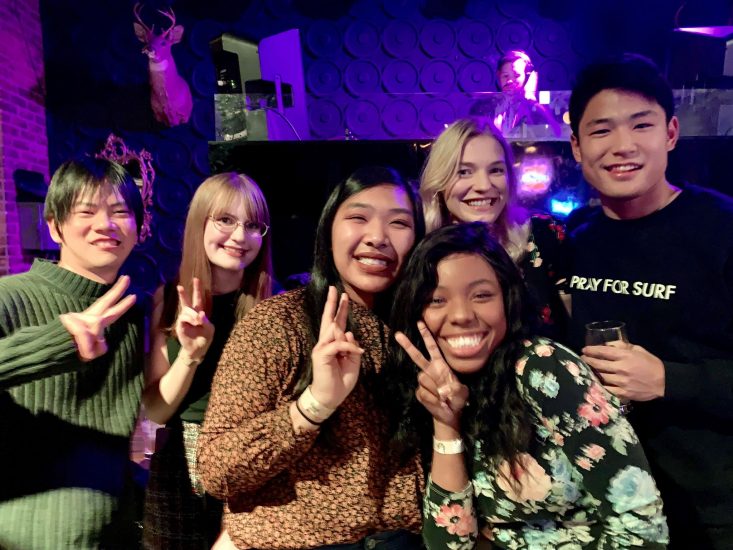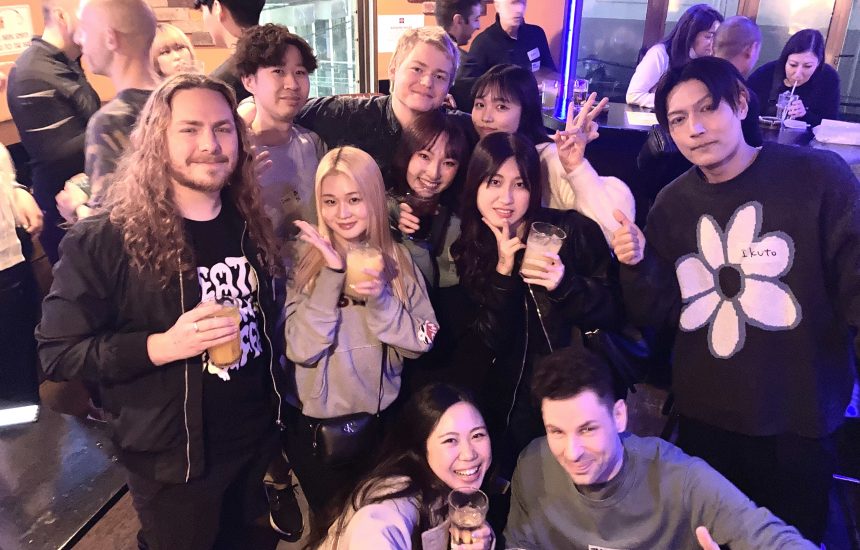 Ladies can choose either "1 free drink" (you pay as you go for the rest) OR "All you can drink for 3 hours".
Beer, cocktails, and soft drinks are provided for all-you-can-drink.
Drink as much as you want, but be careful not to fall over!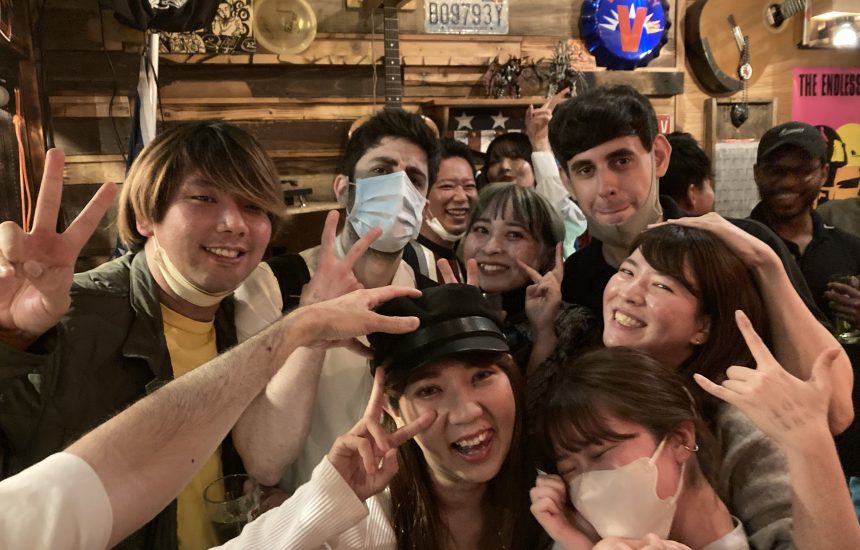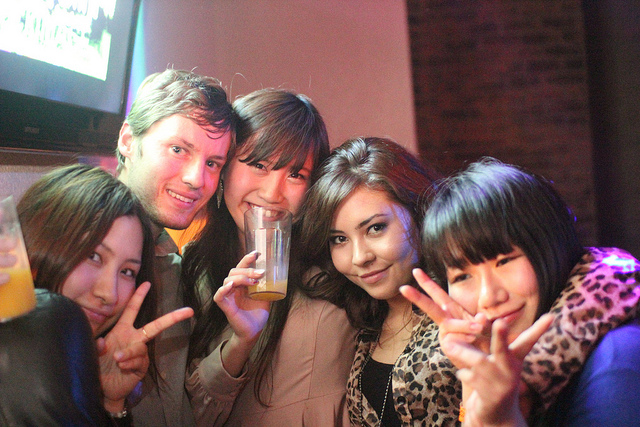 We throw parties at major bars and clubs around Osaka every time, so you can check out a variety of new places!
These events are held at bars or clubs, but the atmosphere is more relaxed and music is not too loud so its easy to have conversations and meet new people.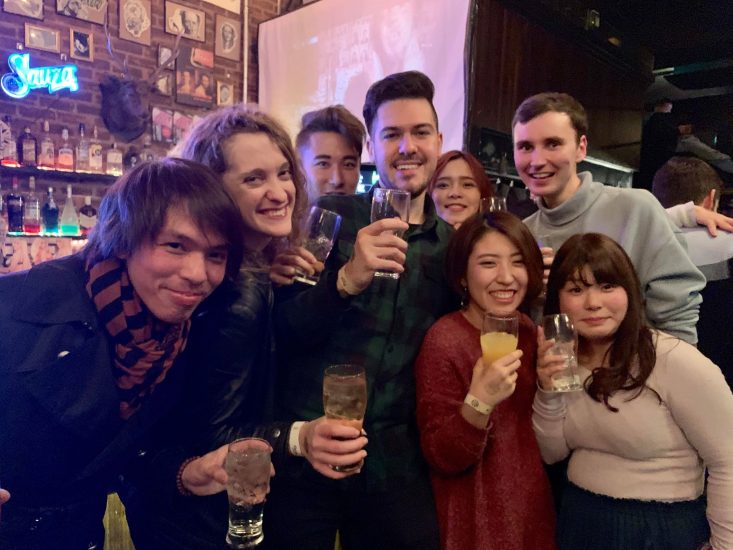 WhyNot!? International Parties are the most popular International Parties in the Osaka, Kyoto and Kobe area which are held every weekend since 2005.
It's a great place to meet cool people, make new friends, find language exchange partners, learn about other cultures, and even find romance in a casual party atmosphere.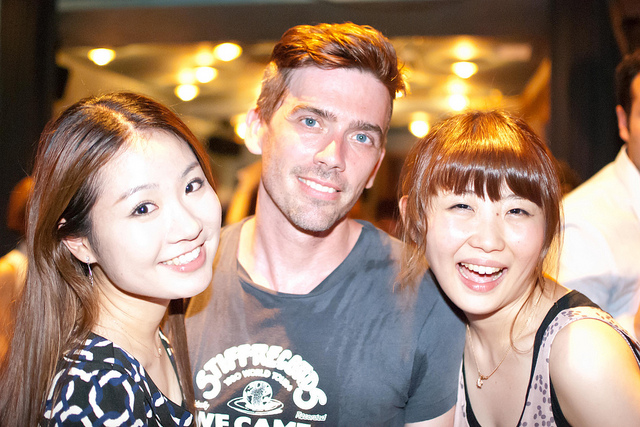 EVENT VENUE
LIFE is one of the famous International clubs in the center of Shinsaibashi.