EVENT CONCEPT
Join us for WhyNot!? Mixer Party and have some fun meeting new people!
Let's mingle with local Japanese people, non-Japanese people living in Japan from all over the world!
It's a great chance to practice a language and make new friends at the same time.
It's all you can drink for 3 hours!!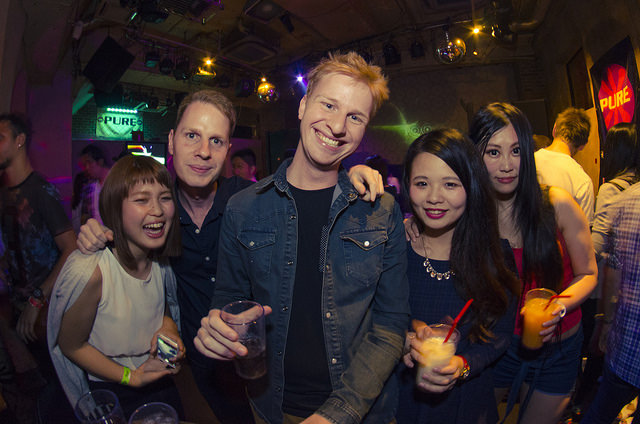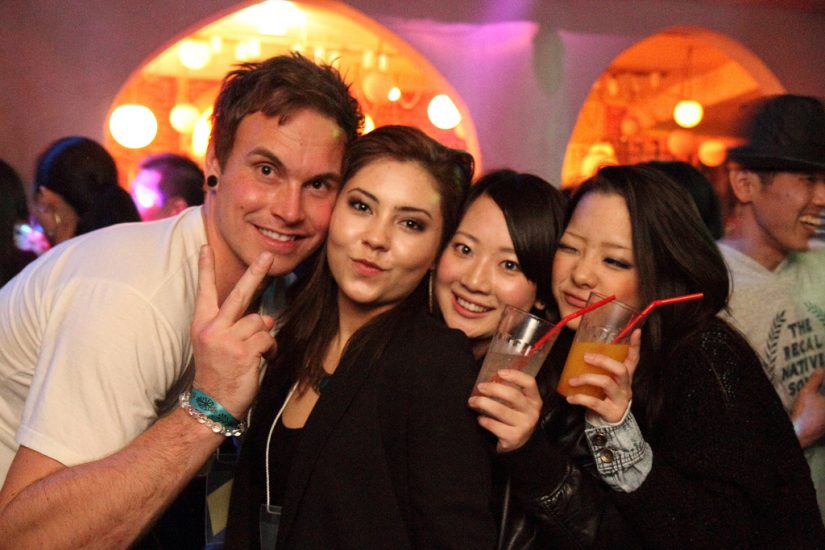 We welcome any nationalities!
Beer, cocktails, and soft drinks are provided for all-you-can-drink.
Drink as much as you want, but be careful not to fall over!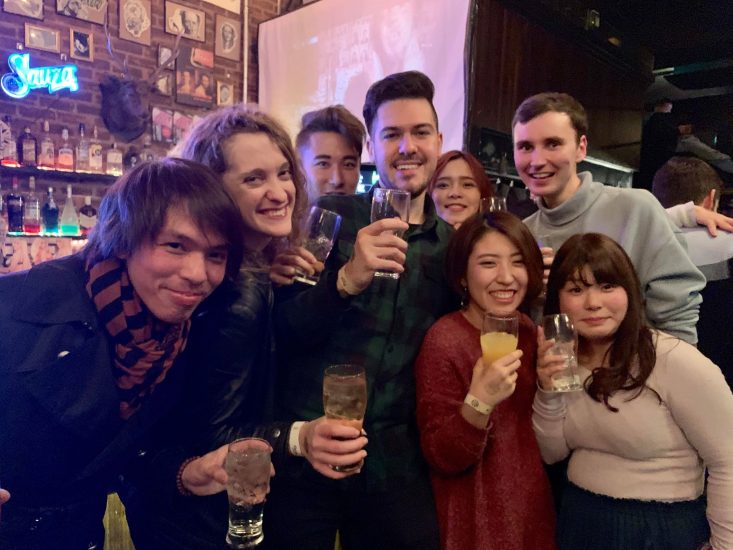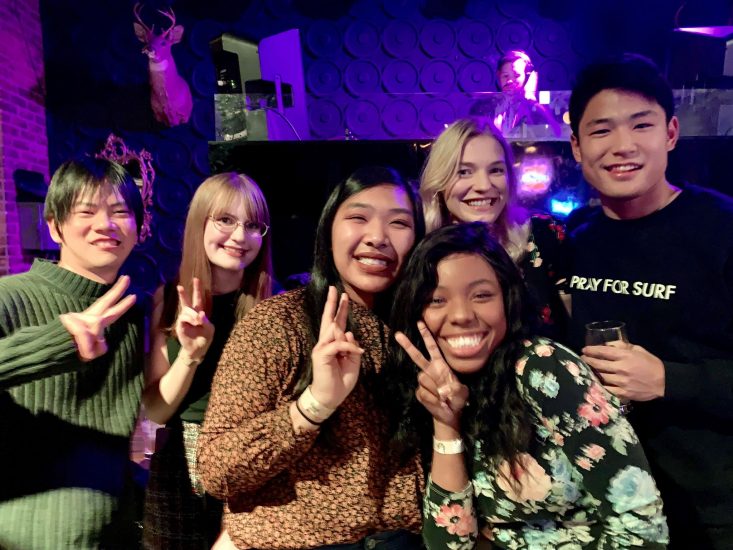 Let's get together with like-minded people in a relaxed and friendly atmosphere.
You can stay at the club even after the party finish with no extra charge!
Don't miss this fun opportunity to make new friends!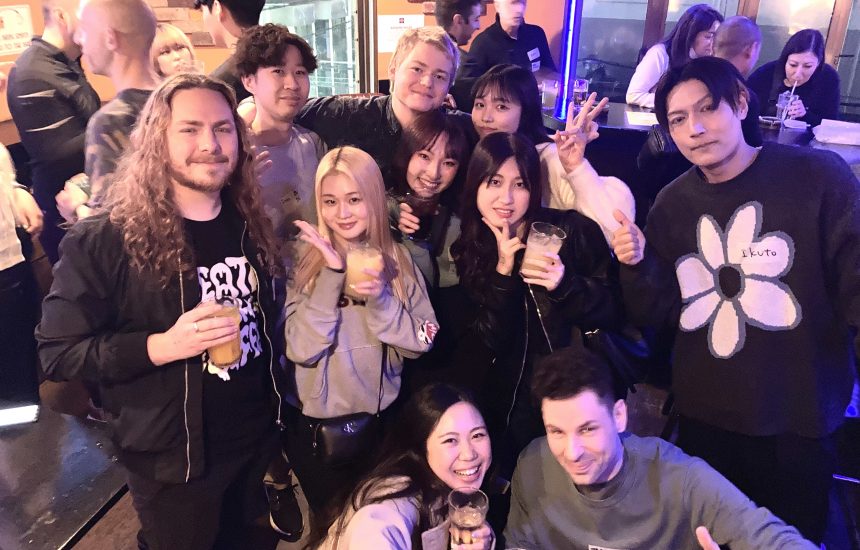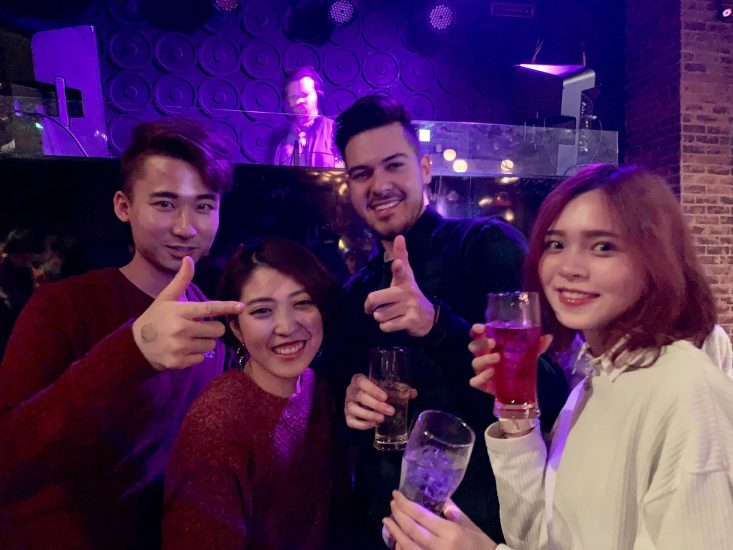 WhyNot!? parties are held at bars or clubs, but the atmosphere is more relaxed and music is not too loud so it's easy to have conversations and meet new people.
We throw parties at different major bars and clubs around Osaka every time, so you can check them out!
Enjoy a mix of the latest jams with the good sound system in a cool atmosphere.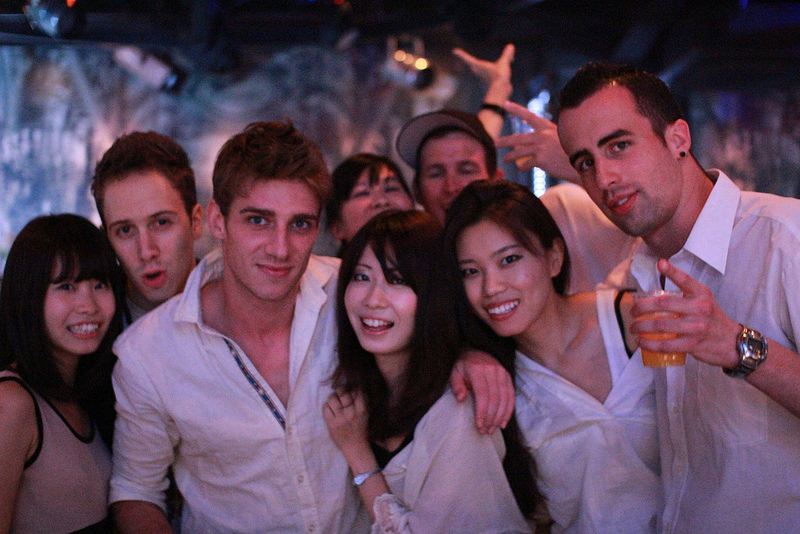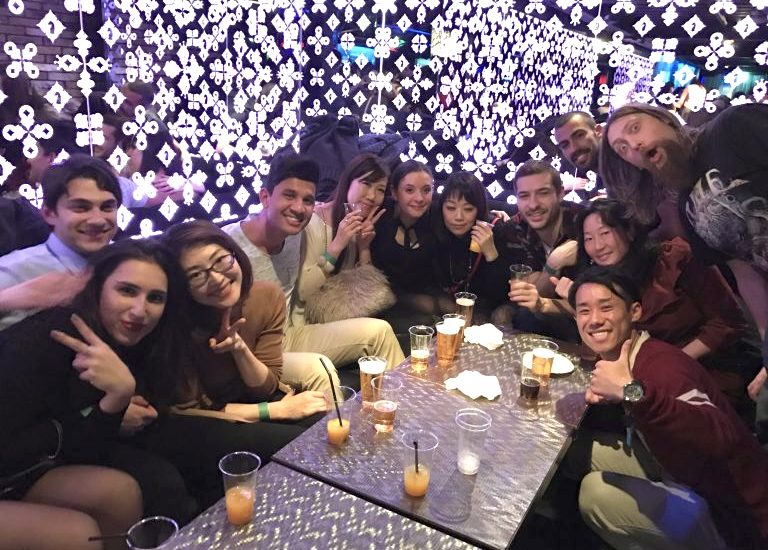 EVENT VENUE
SAM & DAVE is one of the major clubs in Namba area.
They've just renovated! They feature a bigger bar area with a fancy atmosphere.