EVENT CONCEPT
It's a perfect party for single people before Valentine's Day♥
We'll play a special game for ice breaking!
You get to talk to many people during the game.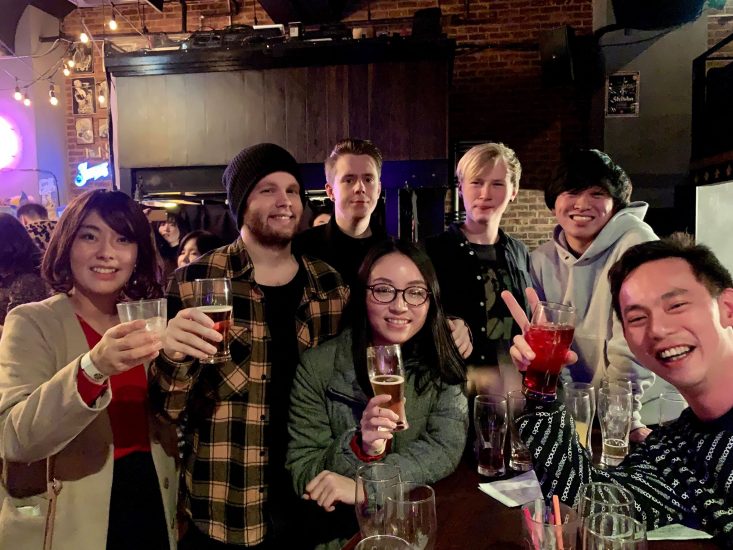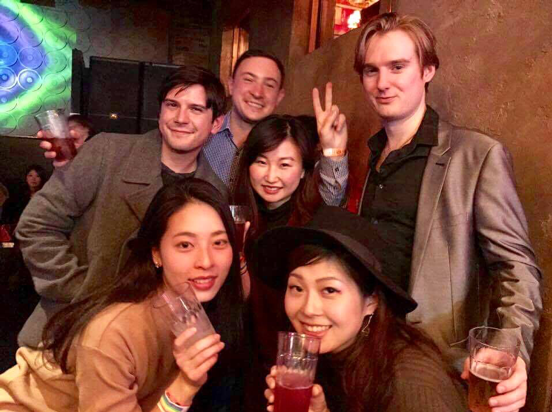 Beer, cocktails, and soft drinks are provided for all-you-can-drink.
Drink as much as you want, but be careful not to fall over!
Enjoy meeting new people and finding a romance in a casual party atmosphere.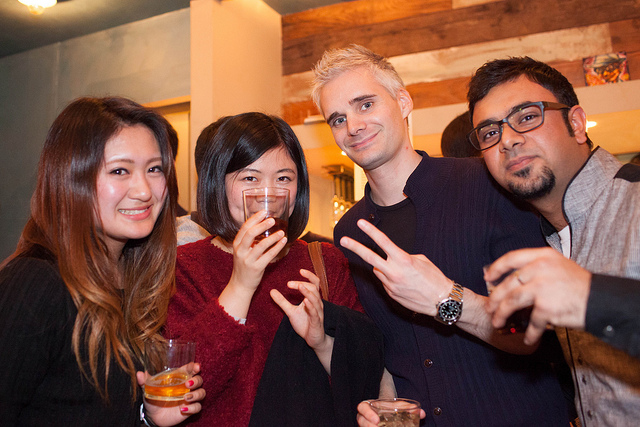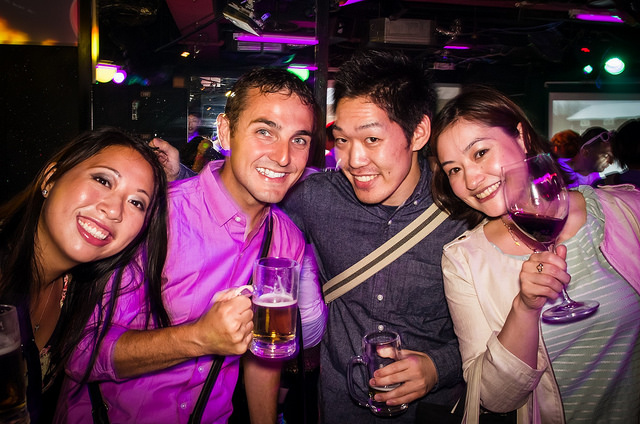 WhyNot!? International Parties are the most popular International Parties in the Osaka, Kyoto and Kobe area which are held every weekend since 2005.
WhyNot!? parties are a great place to meet cool people, make new friends, find language exchange partners, learn about other cultures, and even find romance in a casual party atmosphere.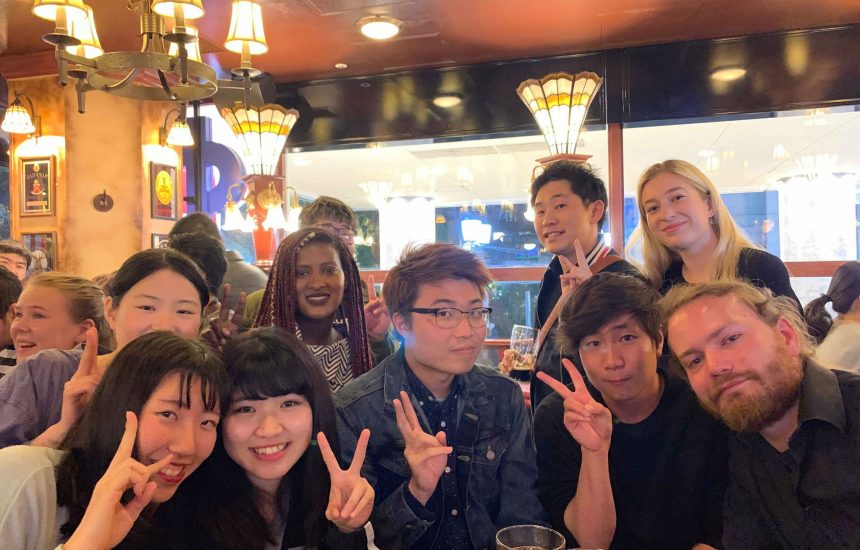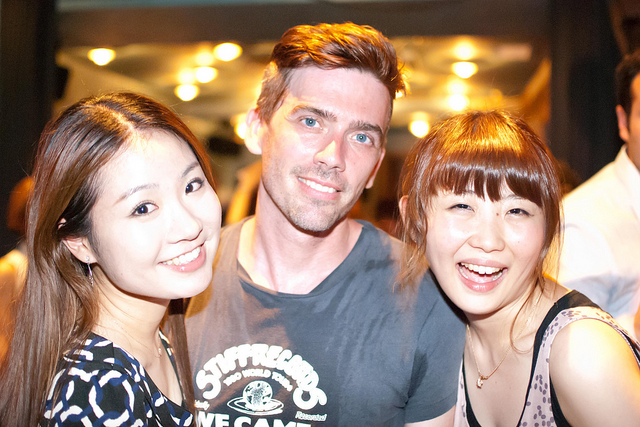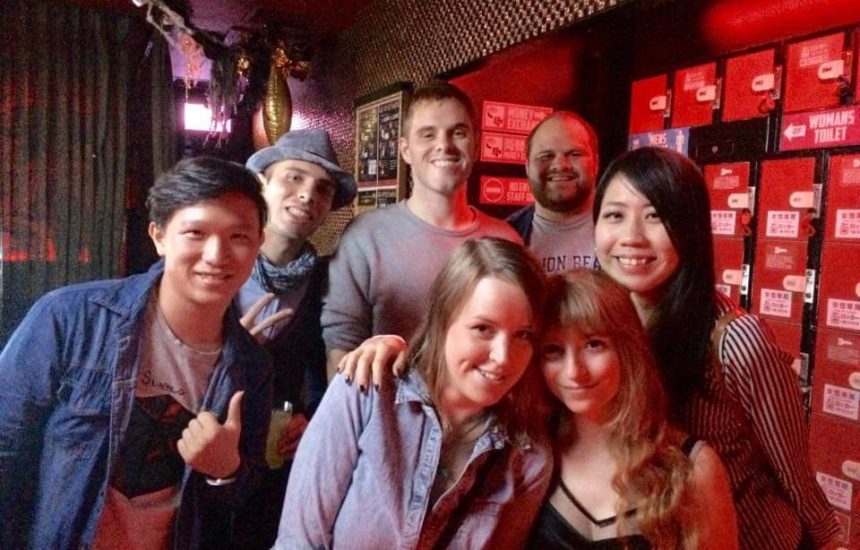 EVENT VENUE
Louisiana Cafe
Louisiana Café is a dining café bar featuring an old-time American theme.