Bar & Club Listings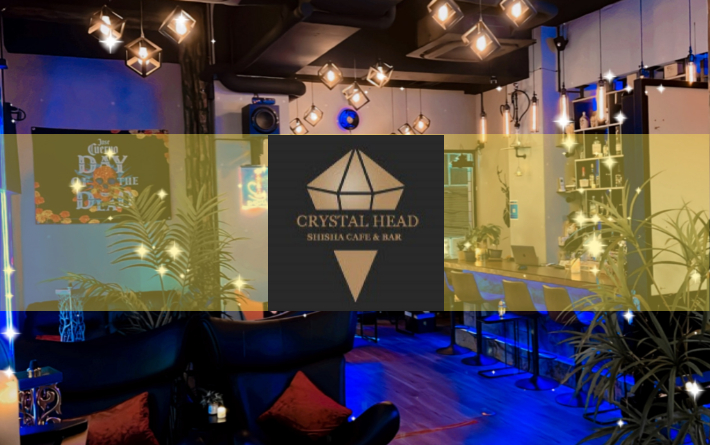 Osaka
Bar
Cafe
CRYSTAL HEAD SHISHA CAFÉ & BAR is a stylish shisha bar in Shinsaibashi.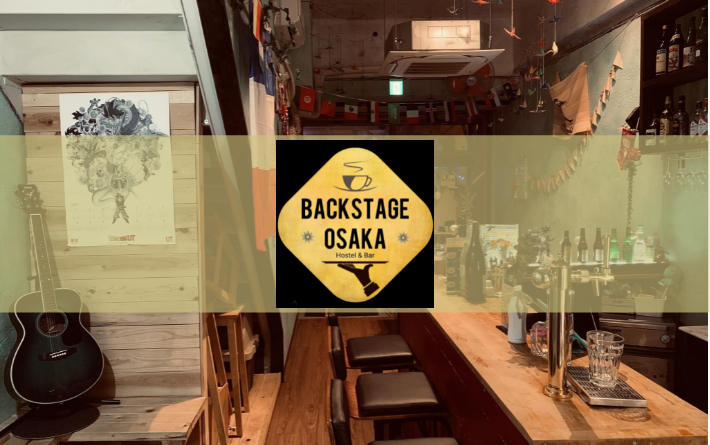 Osaka
Bar
Cafe
Backstage Osaka is an International cafe & bar in Tanimachi 9-chome. Try their signature drinks, Espresso Martini and El Diablo!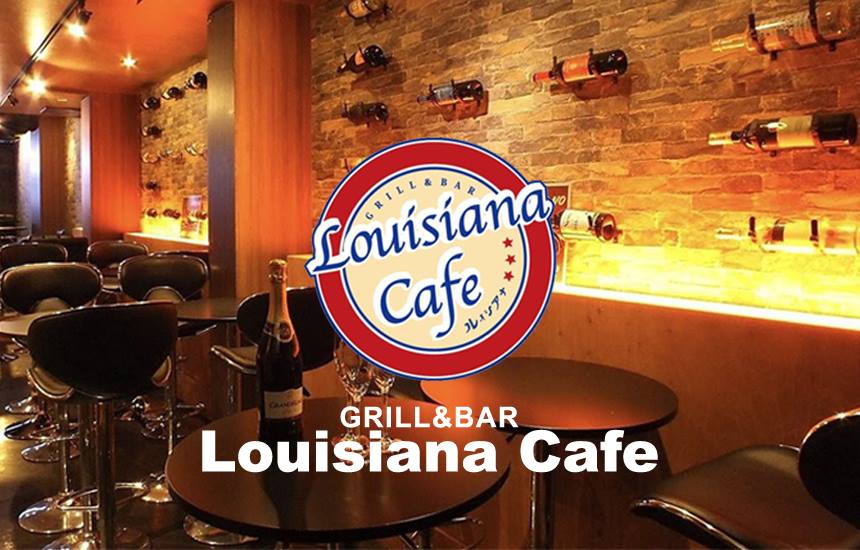 Osaka
Bar
Cafe
Restaurant
Louisiana Café is a dining café bar featuring an old-timey American theme. They recommend their American style burgers, sandwiches, and roast beef.