EVENT CONCEPT
Let's enjoy Easter Party at GIRAFFE which is one of the biggest clubs in Osaka!
It's all you can drink for 3 hours.
Free face stickers are available!!
We'll give an Easter present for the first 20 people!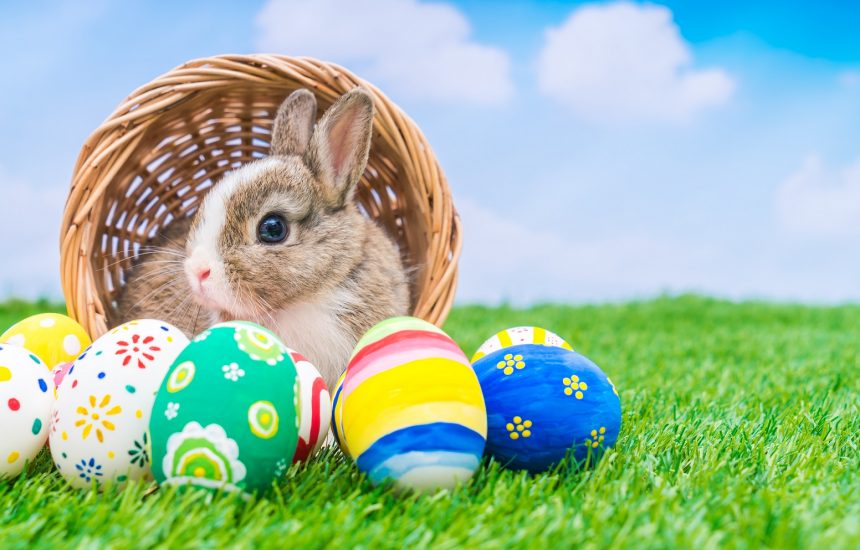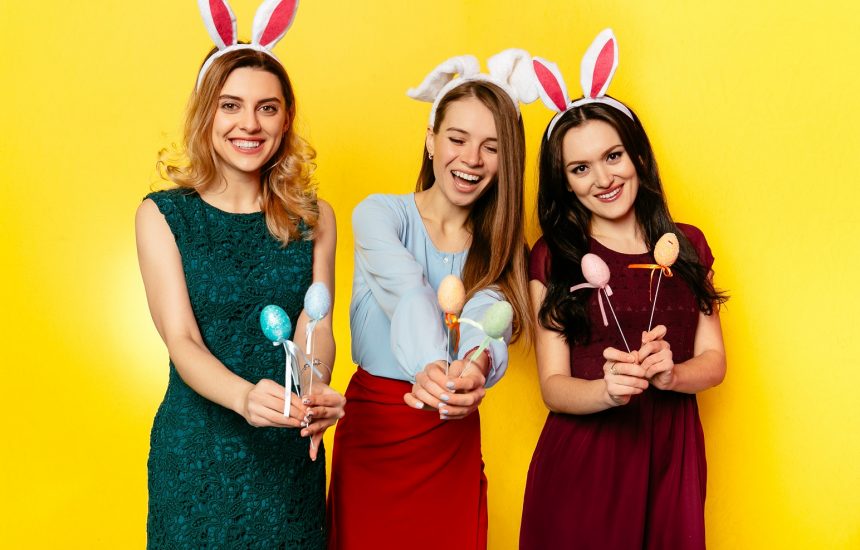 We welcome any nationalities! It's a great place to meet people and make new friends!
You can mingle with people from all over the world as well as local Japanese.
You can stay at the club with no extra charge even after the party finish.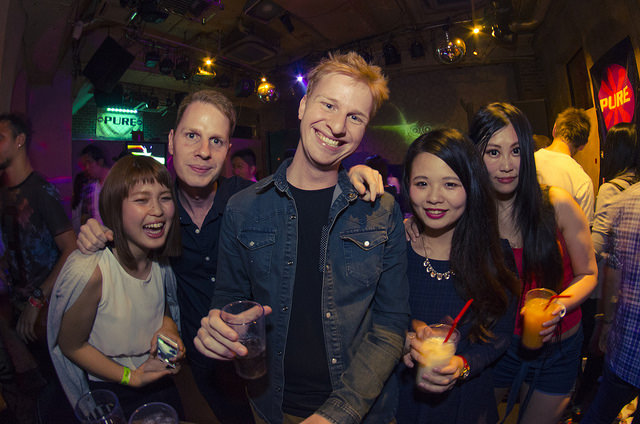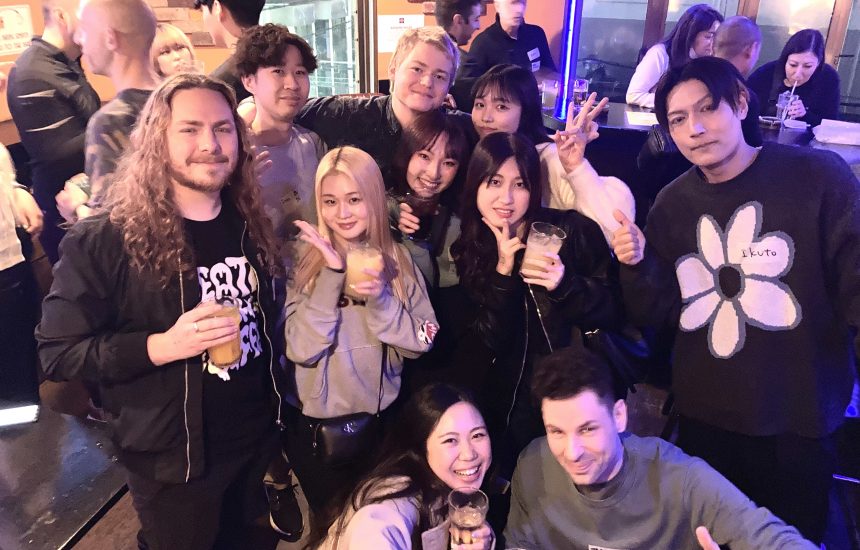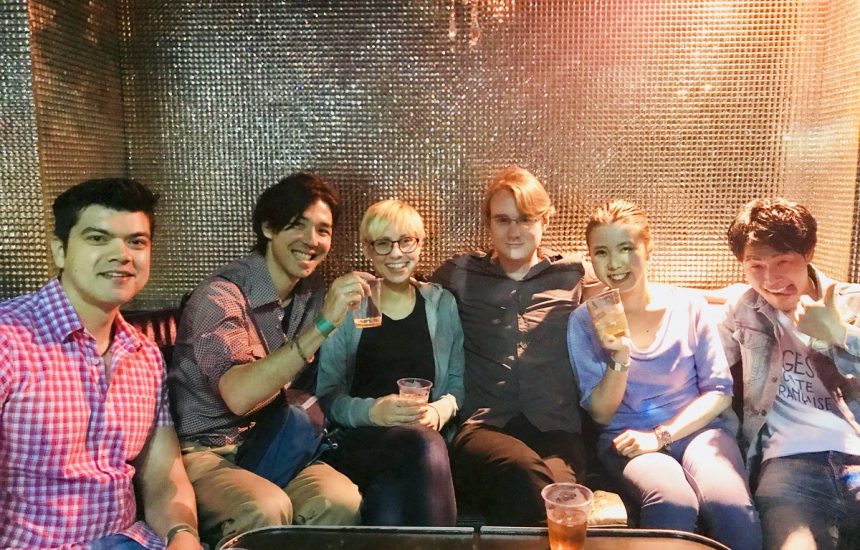 Beer, cocktails, and soft drinks are provided for all-you-can-drink.
Drink as much as you want, but be careful not to fall over! Saturdays are the biggest party for International minds in Kansai!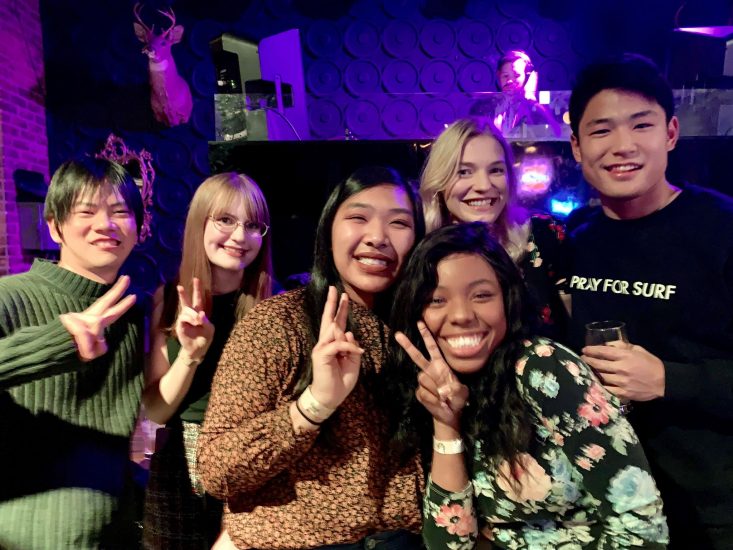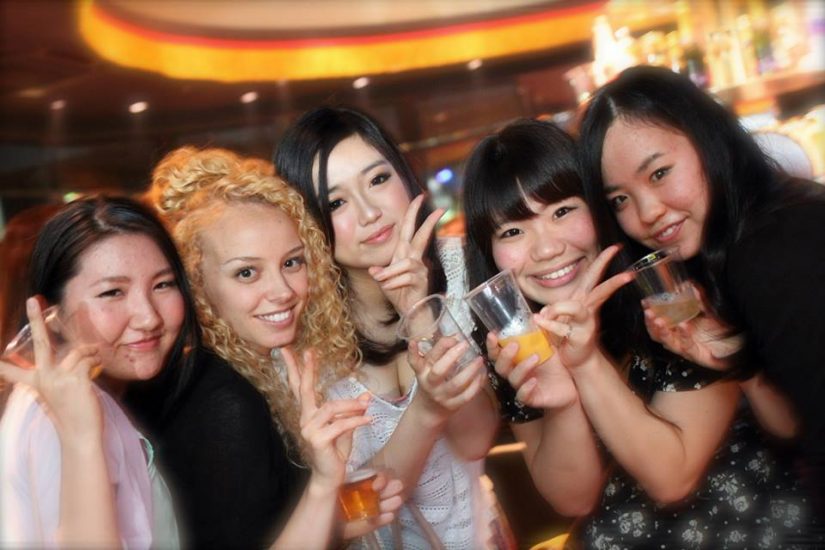 We throw parties at different major bars and clubs around Osaka every time, so you can check them out!
Enjoy a mix of the latest jams on a good sound system in a cool atmosphere.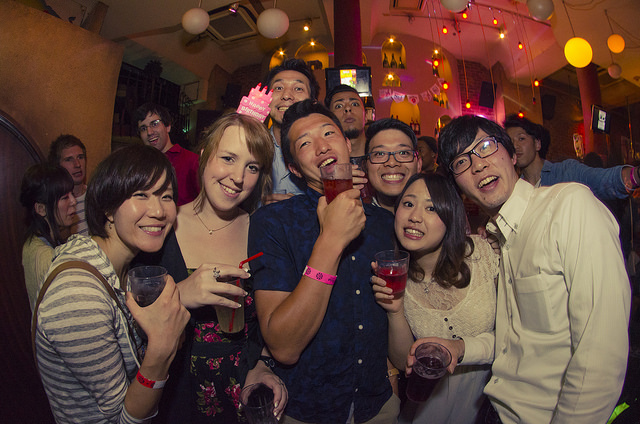 WhyNot!? International Parties are the most popular International Parties in the Osaka, Kyoto and Kobe area which are held every weekend since 2005.
It's a great place to meet cool people, make new friends, find language exchange partners, learn about other cultures, and even find romance in a casual party atmosphere.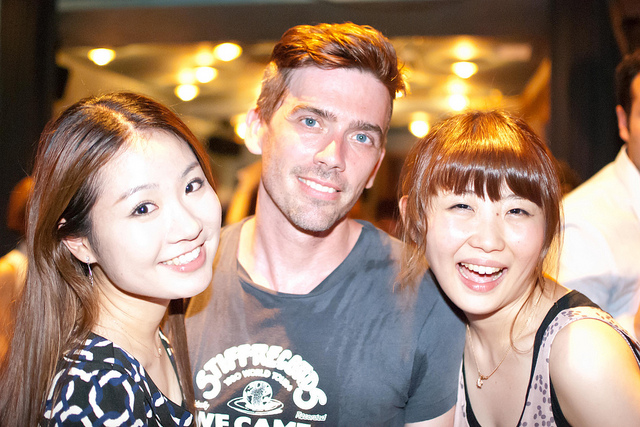 EVENT VENUE
GIRAFFE
GIRAFFE is one of the biggest clubs in Osaka. It is located by the Dotonbori River in Namba.
You can enjoy drinking and meeting new people in a fancy atmosphere!