EVENT CONCEPT
Join us for WhyNot!? Halloween Party and a costume contest!
All-you-can-drink for 3 hours!
It's a collaboration event with Osaka AJET!
Come in your spooky, funny, sexy, or cute costume!
Let's mingle with local Japanese people, non-Japanese people living in Japan from all over the world!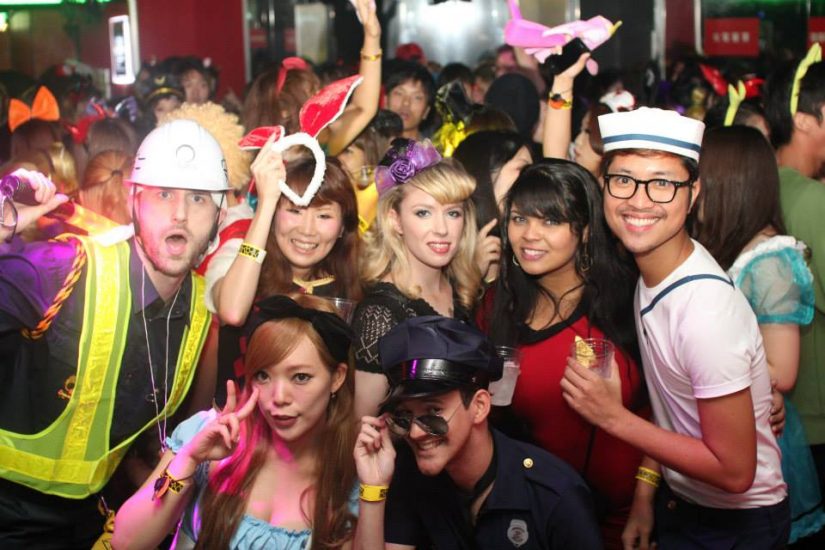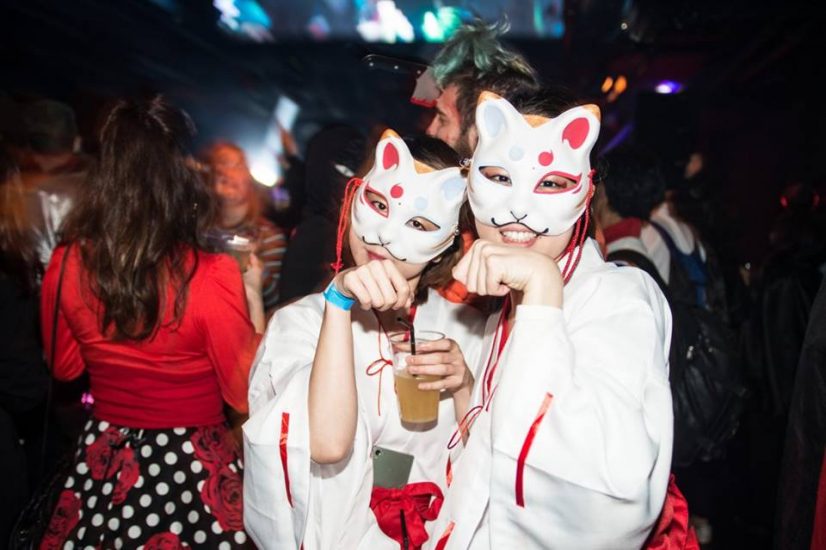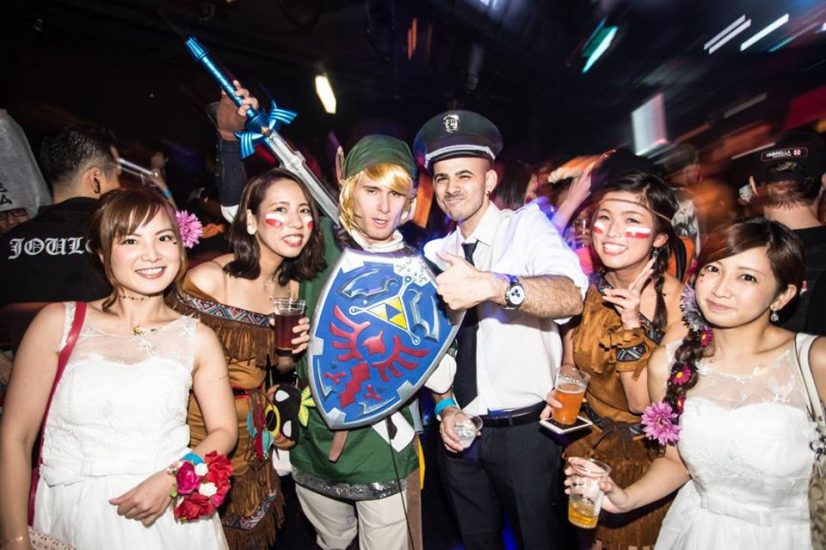 We'll have a costume contest from 8pm.
The prize is a 10,000 yen travel voucher!!
If you want to join the contest, please come earlier. WhyNot!? staff will give the entry tickets for the contest!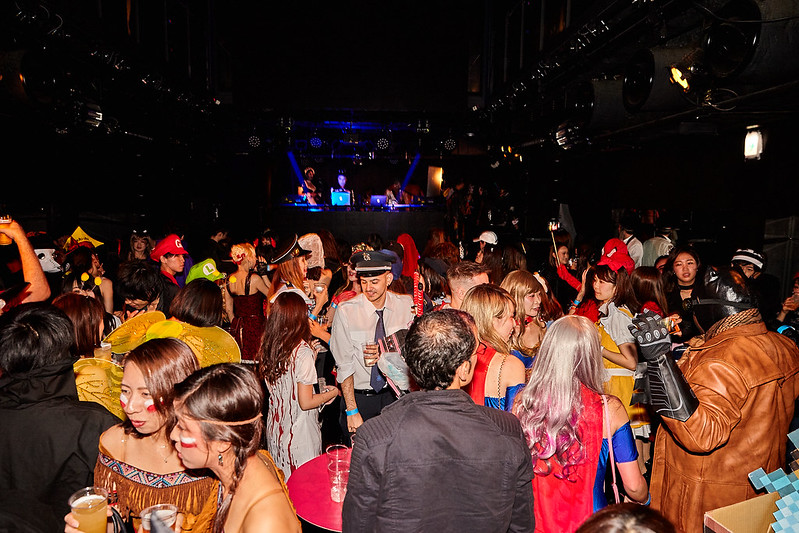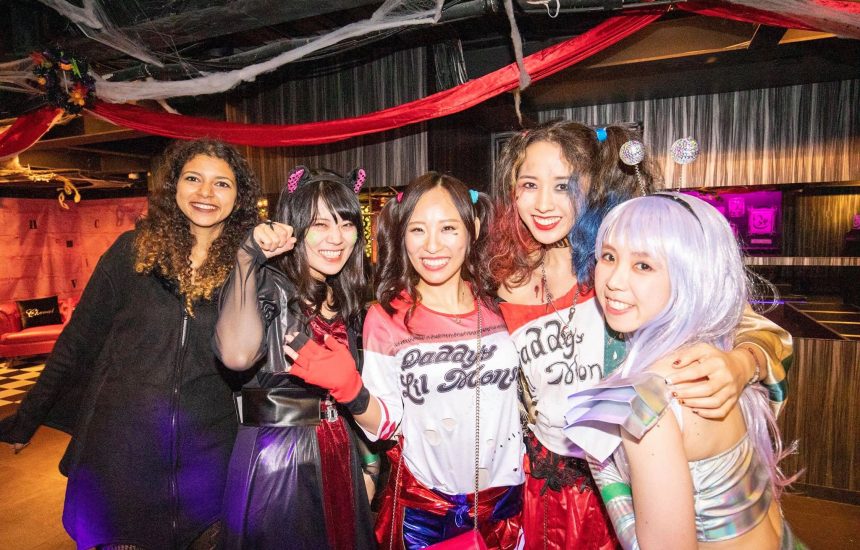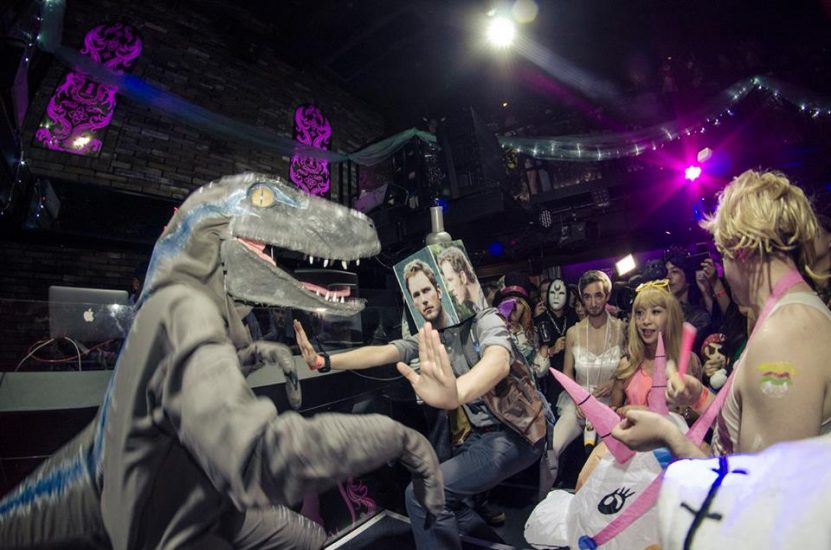 The party will take place at "JOULE" which is the biggest club in Osaka.
We use all 3 floors which is a dance floor, sofa floor and terrace & chill out floor, so it won't be crowded!!
We'll also have DJs!! You can enjoy the open format mix features House, Top 40, Hip Hop, and more!
You can stay at the club for FREE even after the party finish.