Join the Biggest Snowboard OUTLET "JSBC SNOW TOWN" & WhyNot!? Collaboration Trip!!
We welcome any nationalities.
We usually have people from more than 15 different countries!!
It's a great chance to meet new and cool people!!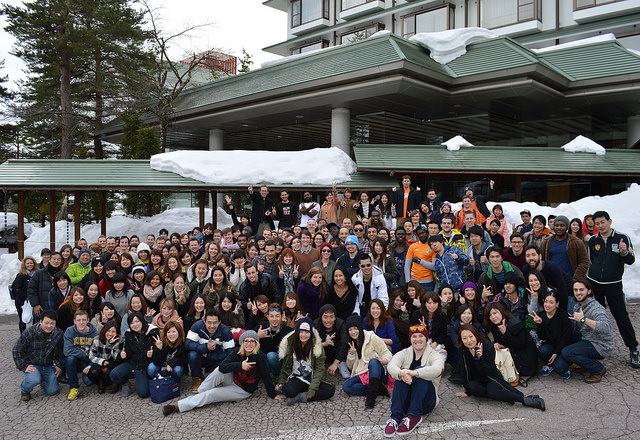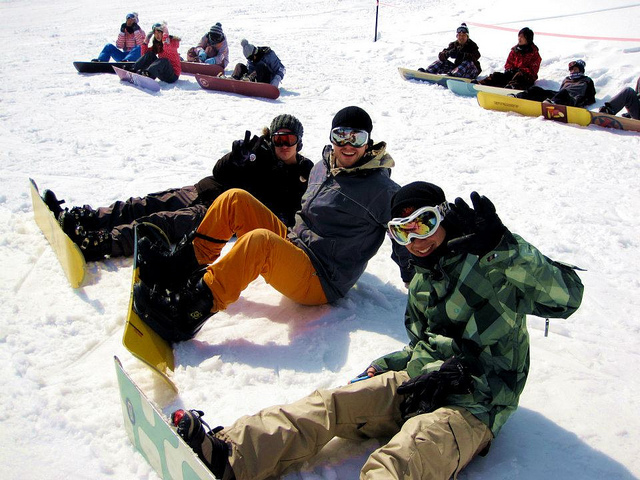 The trip fee is only 27,500yen including 2-day lift ticket, bus, accommodations, 2 meals and DJ party with all you can drink!
We'll have a game during the party. The prizes are snowboards and more!!
(sponsored by JSBC Snow Town)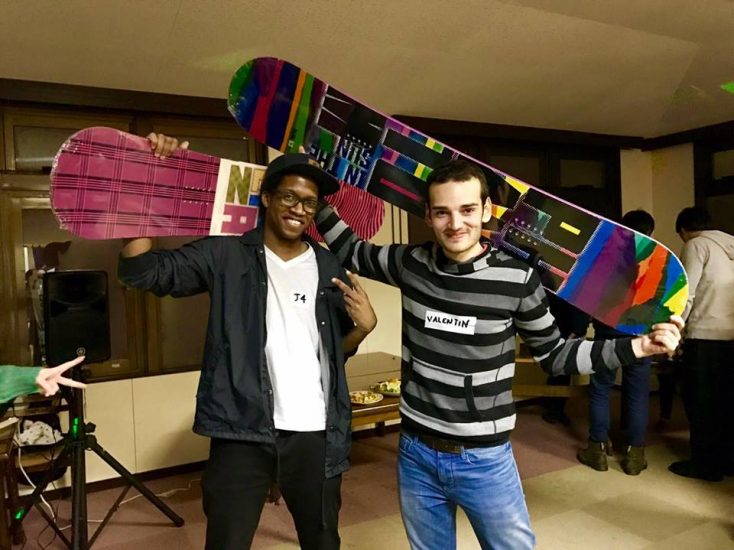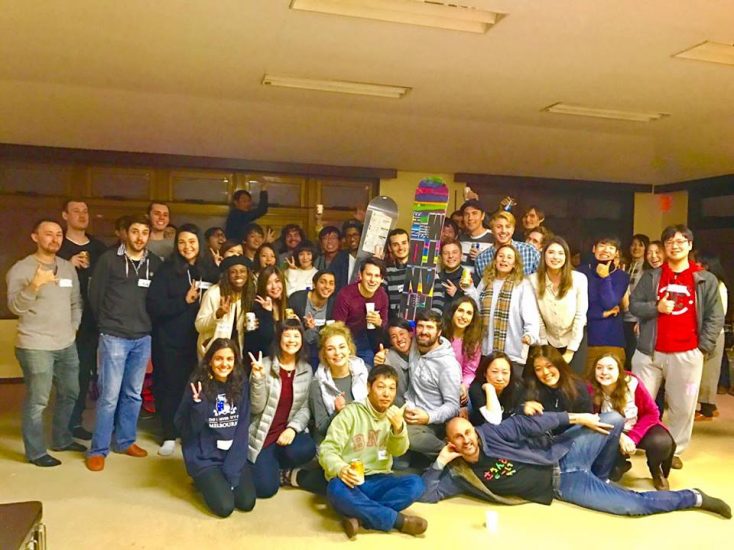 The rental gears are only 2,000 yen for two days!!?
Beginners lessons are available with 1,000 yen, so beginners can have fun!
Limited to 160 people, so it's gonna be a big trip!
Don't miss out!
*********************************************
【Leaving Date】
Mar. 3rd, 2017 (fri)
Osaka 23:00 / Kobe 23:50 / Kyoto 23:50 / Tokyo 22:30
【Returning Date】
Mar. 5th, 2017 (sun)
Osaka 21:00 / Kobe 20:30 / Kyoto 20:30 / Tokyo 21:30
【Meeting Place】
Osaka – Kyocera Dome Osaka (East exit)
Kyoto – JR Kyoto Sta. Hachijyoguchi exit (Shin-Miyako Hotel)
Kobe – Round 1 near Sannomiya sta.?
Tokyo – Sunshine City Bunka Kaikan 1F Bus Terminal near Ikebukuro Sta.

【Destination】
Hakuba Valley – Kashimayari Ski Park in Nagano
【Tour Fee】
27,500yen (WhyNot!? members) / 28,500yen (others)
(※WhyNot!? member registration(FREE): Just send a blank e-mail to en@whynotjapan.com
(※15,000yen if you go by your own car and join us on site)
【Includes】
Bus, Accommodation, 2 meals, 2-day lift ticket and DJ Party (All U Can Drink), Drawing (you can win snowboard, wear and more!), Mochi pounding and FREE local Food & Sake!
【Capacity】
160 people
【Accommodation】
Tateyama Prince Hotel in Omachi Onsen Village
【Option Rentals (2 days)】
-Gears : 2,000yen (*Boots are included.)
-Wear : 2,000yen (*Goggle and gloves are not included.)
※You can buy goggle(1,000yen), gloves(1,000yen), beanie(500yen) on site.
【Lessons for beginners (2 hours)】
-Snowboard : 1,000yen
-Ski : 1,000yen
【Short trip (Sunday 9:00am~1pm)】
Short trip to Matsumoto Castle & Wasabi farm : 2,000yen

【Notice】
1. Each room is shared with 3-5 people. Please let us know if you want to share a room with your friends. All rooms are no-smoking.
2. We have private room for 2 people with additional 1,000yen each. (Private rooms are limited.)
3. The tour might be cancelled due to lack of snow/heavy snow.
【Payment Methods】
1. Paying in cash at the WhyNot!? Party (with 2 weeks)
2. Bank Transfer (with 5 days)
【Cancellation fee】
10-6 days before departure – 20%
5~4 days before departure – 30%
3~1 days before departure -50%
The day of departure – 100%