There's so many yakitori restaurants in Namba & Shinsaibashi area.
Here's the listing of 3 best Yakitori restaurants recommended by Osaka locals.
Check it out!
Shamo 闘鶏

Shamo is one of best Yakitori restaurants in Shinsaibashi.
They purchase fresh chickens directly from the poultry farm in Kyushu.
They open until 5am. They have a branch in Namba, too.
Youganya 熔岩屋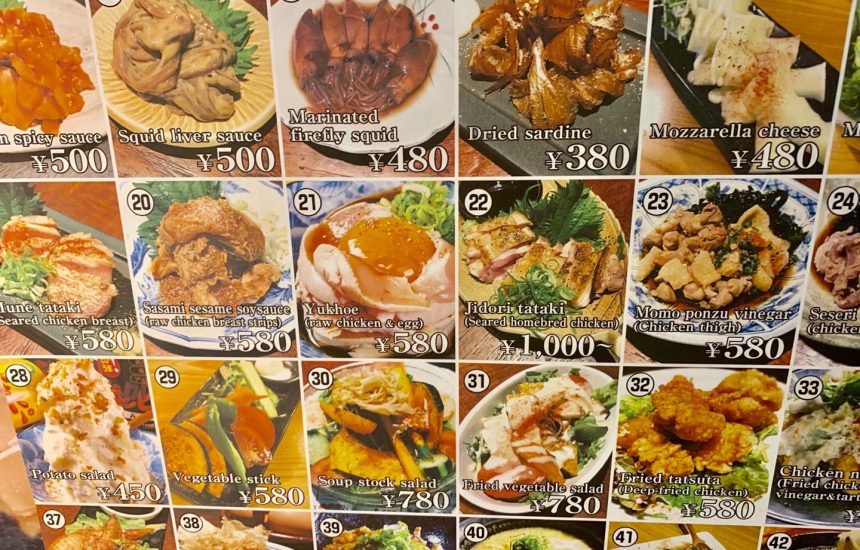 They have a lava stone plate from Mt. Fuji. It makes chicken very crispy outside and soft inside. Each table has the stone plate, so you grill by your own.
You can try the variety kinds of rare parts of chicken!
Nambantei 南蛮亭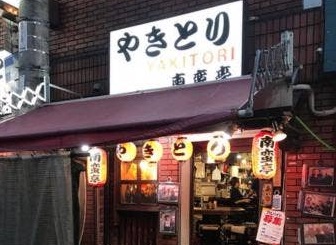 photo by Retty.me
You can enjoy yummy Yakitori with a reasonable price.
It is always crowded with Japanese business man and local people, so it's better to make a reservation. You can experience real local Yakitori restaurant here.